Welcome to Brookline, MA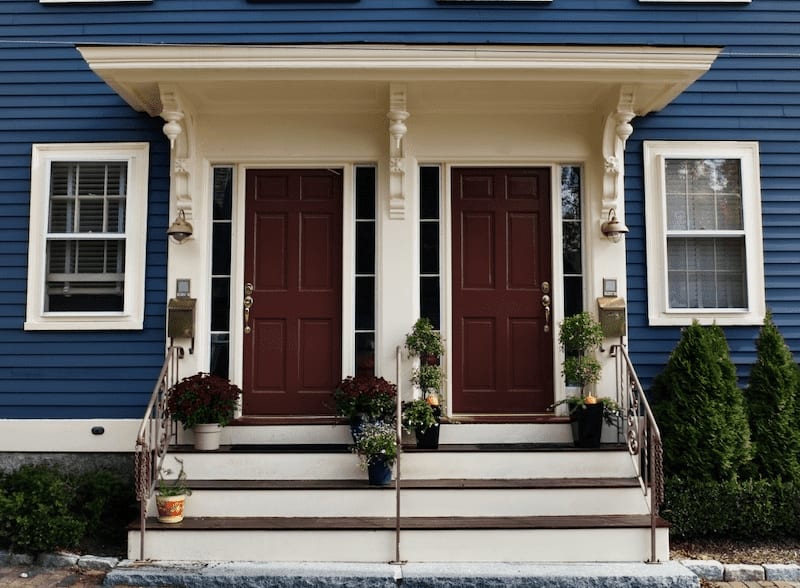 Brookline is located in Norfolk County, just west of the city of Boston in Suffolk County and east of Newton in Middlesex County. It is a mature suburban town with urban characteristics and a great variety of neighborhoods, educational institutions, green spaces and parks, cultural experiences, culinary options, and unique shopping.
History
Brookline was incorporated as an independent town in 1705 and its residents rejected annexation by Boston during the Boston-Brookline annexation debate of 1873. This led to Brookline being non-contiguous with any other part of Norfolk County because its neighboring town of West Roxbury was annexed by Boston and joined Suffolk County.
The town of Brookline began as an agricultural community in the 17th century, then became a streetcar suburb of Boston during the mid-19th century. By 1900, most of the remaining farmland had been divided into residential developments supported by the existing mass transit connections. Due to its transition from farm to suburb, Brookline never had significant industry, and today less than 6% of its land is zoned for commercial use.
Fourteen percent of Brookline residents hold at least one doctoral degree, reportedly the highest of any town in the United States.
Brookline is governed by a Representative Town Meeting (240 elected town meeting members and eight at-large) with a five-member Select Board that appoints a Town Administrator.
Why Brookline
Brookline is a safe, densely populated, and highly desirable place to live due to its proximity to job opportunities and education, excellent public transportation, and livable neighborhoods that balance green space, historic preservation, and outstanding commercial services.
You can commute from Brookline to work in Boston, Cambridge, Newton, and many other communities either by public transportation or by car. Three major commuting arteries to Boston run through Brookline: Commonwealth Avenue, Beacon Street, and Boylston Street (Route 9).
Housing options range from small condominiums to large single-family estate-style homes. Many neighborhoods are a combination of housing types, public transportation, medical services, shopping, etc. are conveniently located to Brookline residents.
Cultural and recreational offerings are many, including the JFK Birthplace National Historic Site, Frederick Law Olmstead National Historic Site, Larz Anderson Park, Brookline Reservoir Park, Fisher Hill Reservoir Park, The Country Club, the Town of Brookline's Robert T. Lynch Municipal Golf Course, and Coolidge Corner Theater.
Brookline's main commercial hubs are centered along Beacon Street, Harvard Street, and in Coolidge Corner, Brookline Village, Washington Square, and The Square in Chestnut Hill.
Find Your Forever Home in Brookline
You can read my Brookline community guide to learn more reasons why you should consider moving to the area, from our excellent public and private schools to lovely preserved historic buildings, architecturally diverse residences, and scenic grounds. If you are considering purchasing or selling a home in , Brookline, or or if you simply want to learn more about Brookline, MA real estate I can handle all of your questions.